A breath of sea
La Cecinella Tourist Village it is located in the heart of the Etruscan Coast, just 800 meters from the sea.
156 apartments, swimming pool, sports facilities, restaurant, bar, wellness center: only the best for your unforgettable Tuscany experience.
Family & Kids
Suitable for children
La Cecinella Tourist Village, thanks to its wide spaces, its exclusively pedestrian areas and dedicated entertainment services, is the ideal world for families with children.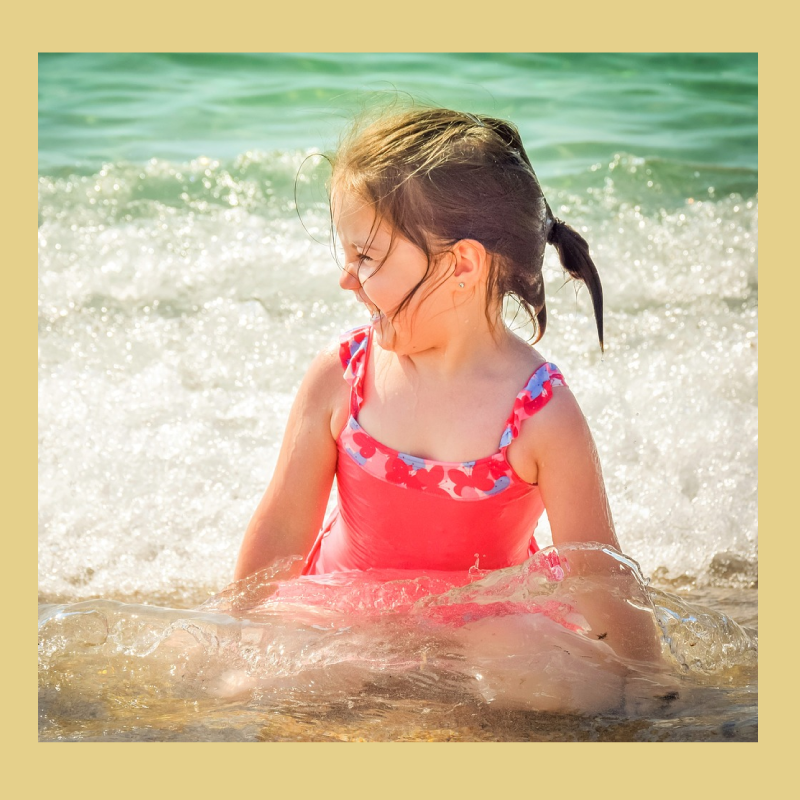 Active!
Tennis, five-a-side football, table tennis, bowling green, beach volleyball or beach tennis.
At the La Cecinella Village, the only thing missing is boredom.
And if that's not enough, immerse yourself in the boundless pine forest for unforgettable walks.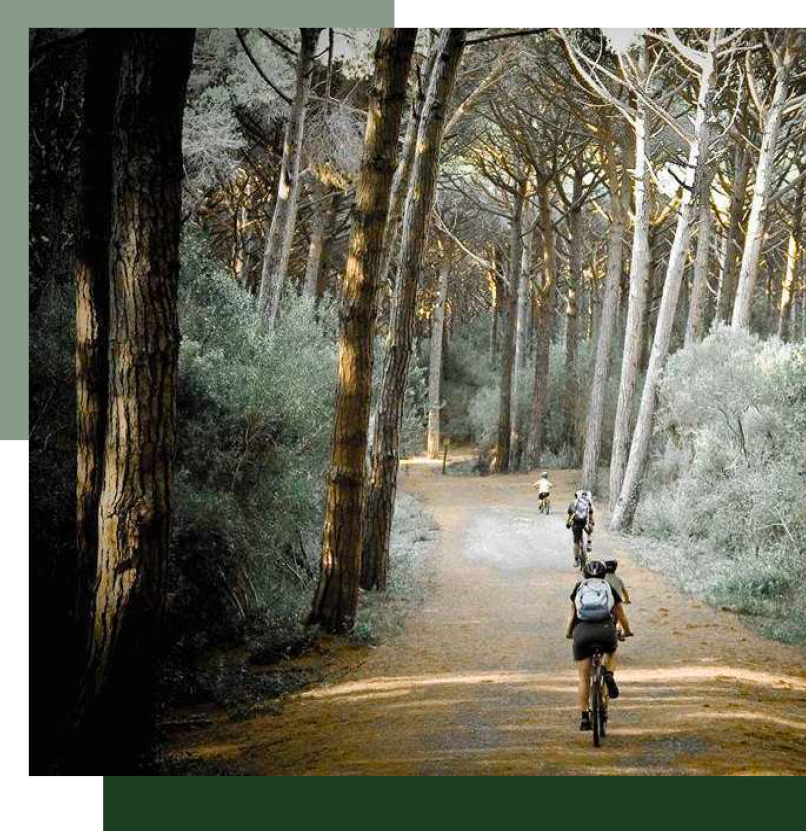 Wellness
Our Wellness Center "Onda del Benessere" is an oasis of pure relaxation where you can indulge in unforgettable moments.
Water, an element of purity and beauty, is at the center of our treatments. A journey through colors, relaxing scents and exclusive treatments to regenerate body and mind.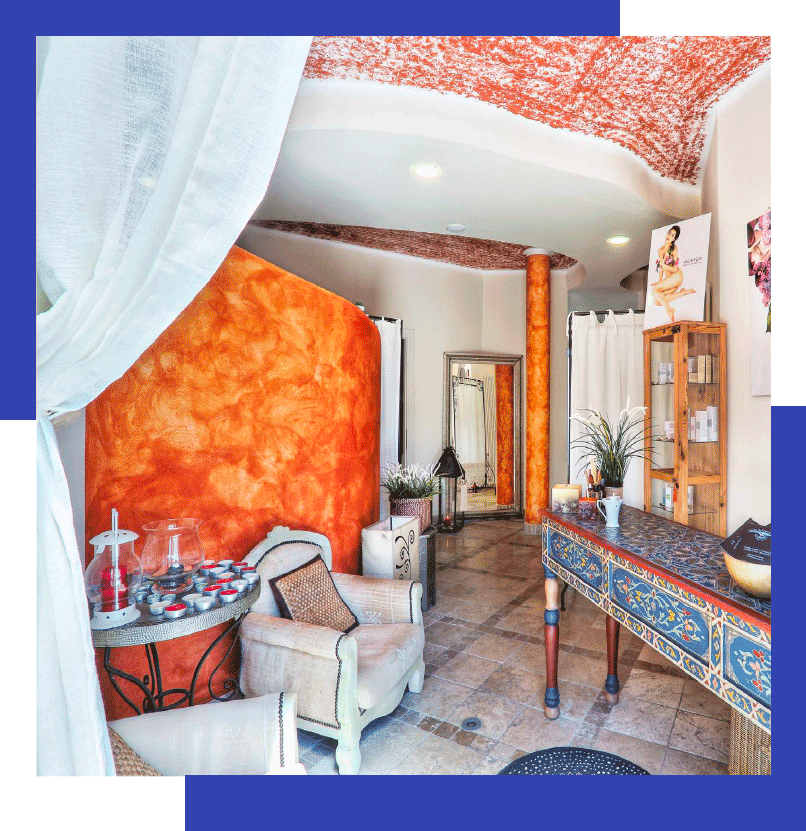 Tuscany around us
The Tourist Village La Cecinella is located in Marina di Cecina, in the heart of the Etruscan Coast and near to the main artistic, cultural and landscape attractions of Tuscany.
A privileged starting point for those who want to discover the beauties of our Region.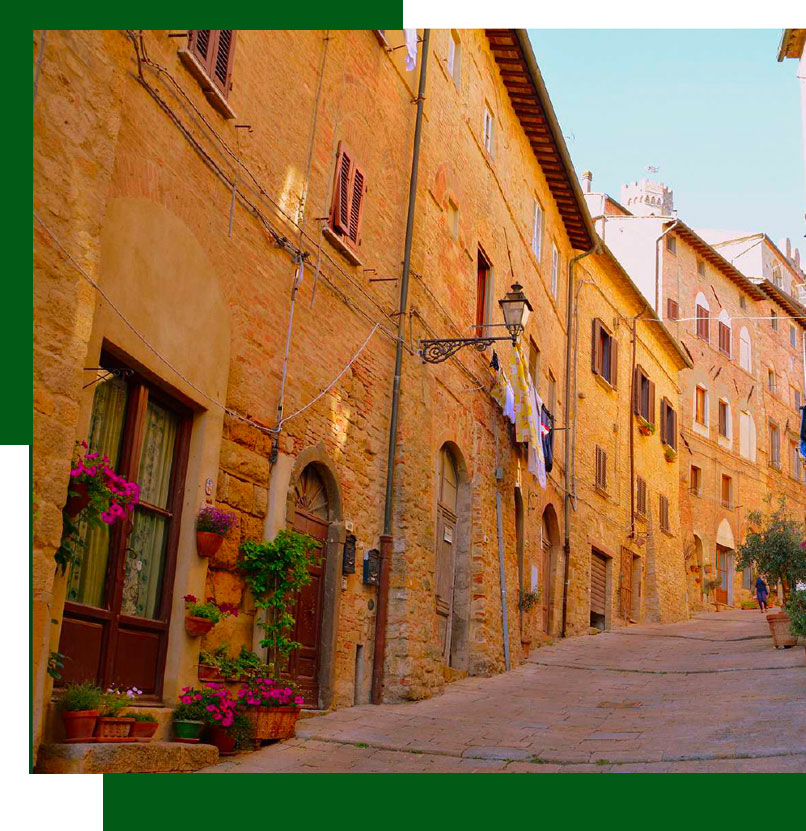 Our location