Sport activities around us
A paradise for sport lovers

The Etruscan Coast is a perfect area for those who love sports.
In the immediate surroundings of the Village or a few kilometers away, Tuscany offers sports activities suitable for everyone.
From those who love bike to those who love walking, from those who cannot give up running in nature to those who have the sea in their DNA.

Cycling & Mountain Bike
Tuscany is the perfect place for those who love cycling.
The territory offers routes suitable for everyone, from beginners to more experienced cyclists.

Trekking & Running
Those who love being in contact with nature and experiencing the sensations of a unique territory under their feet, will find their favorite place in Tuscany and the Etruscan Coast.
The pine forest that rises immediately outside the village offers a series of routes of different lengths to be tackled by walking or running, according to your tastes and level of training.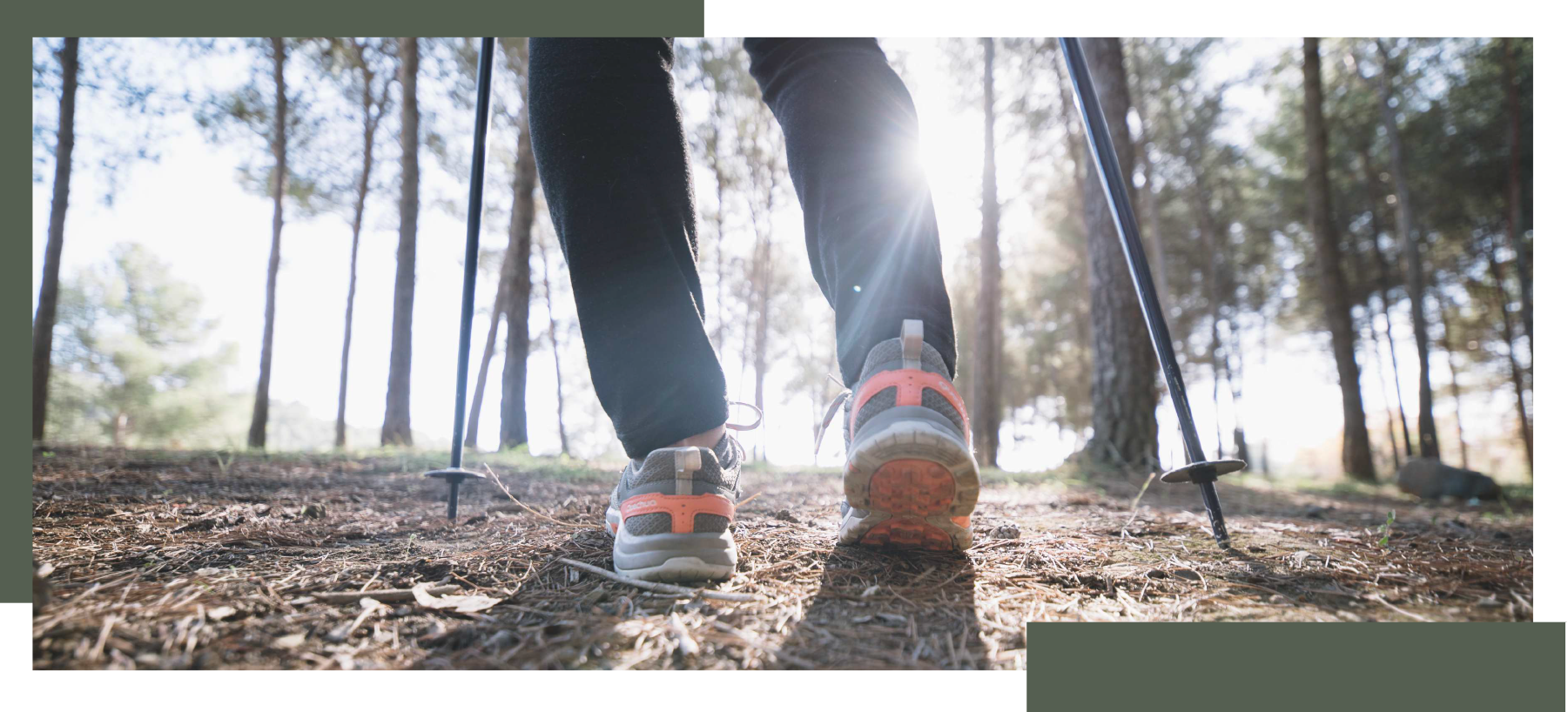 The routes are suitable for everyone, including families with children who can enjoy a relaxing day in the shade of the pines and why not, a refreshing dip in the sea of the Etruscan Coast.
For those who want to get further away, just move a few kilometers to discover the main nature reserves of Tuscany.

Water Sports
The sea of the Etruscan Coast is the ideal setting for those who love to practice water sports such as surfing, kitesurfing or diving.
Just over 4 km from the Village is the Spot 1 surf school, where you can attend courses.